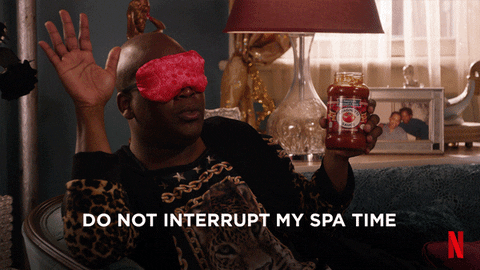 I saw a meme that said sometimes you have to just clean your room and throw on a sheet mask and act like your life is together. And honestly, nothing could be further from the truth.
Whether you're trying to get your life together, procrastinate, or remedy your skin, creating an at home spa experience is sometimes just what the proverbial doctor ordered. A little self care never hurt anybody. And self care isn't always taking a nap or ignoring issues. Sometimes it's taking active steps to better something, and what better place to start than your appearance right?
I've pulled together 7 easy steps for you to create your own perfect spa like facial experience at home.
Set the mood
Cleanse
Exfoliate
Steam
Detox
Treat
Moisturize
For a break down of each step keep reading.